Unlimited Web Hosting For Linux & Windows
All the Tools Needed to Host a Basic Website, Blog, Online Community, or a Store.
All the Tools Needed to Host a Basic Website,
Blog, Online Community, or a Store.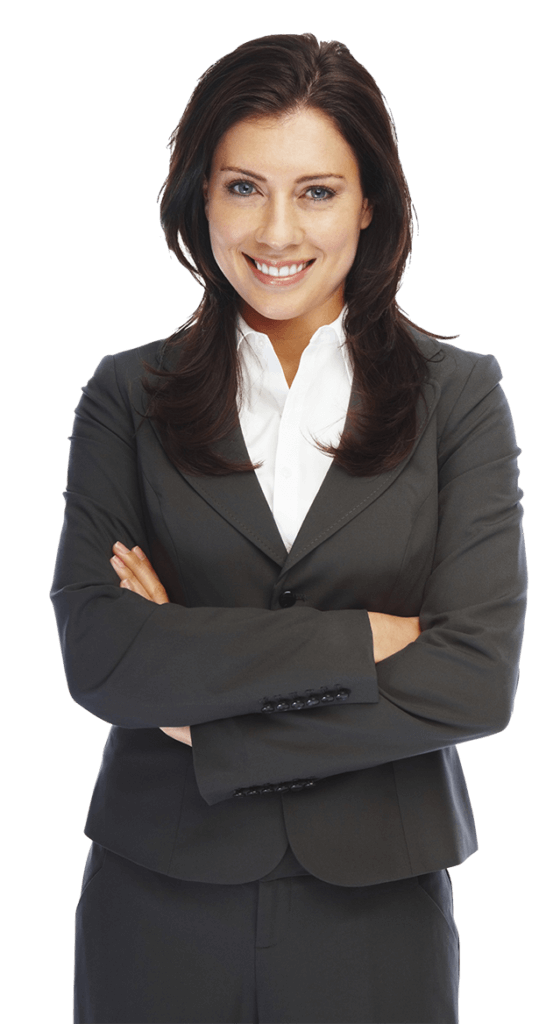 Linux

Windows

Cpanel

Plesk

WordPress

Joomla

Drupal

Magento

Prestashop

Mambo

OpenCart

Gallery

Jcow

SugarCRM

Moodle

phpBB

ownCloud

400+ More
Available in our facilities located in
Instantly install over 400+ open-source scripts with just a click! Popular scripts include WordPress, Joomla, Drupal, Magento and many other platforms for Ecommerce store Hosting – Start your website today!
SiteBuilder and Website Building Tools include 100's of Free Website Templates that can be easily installed. We can also perform Website Transfers, Domain Transfers, Database Transfers and Script Transfers.
Flexible and Easy to Use Control Panel. Host Unlimited Domains and Sub Domains, FTP Accounts, and Email Accounts and Databases. Easily manage all aspects of your website and security. Advanced tools include Detailed Website Statistics and Logs.
Host unlimited domains, databases and emails with any of our web hosting packages.
If you are not 100% satisfied with your hosting for any reason, we can provide a full 100% refund within 30 days no questions asked.
Get your own professional domain name FREE with all our web hosting plans.
Unlimited POP3 and IMAP Email Accounts with WebMail Access. Receive your email to your mobile devices. Prevent spam with SpamAssassin. Unlimited Email Autoresponders, Mail Forwarders, Email Aliases and Mailing Lists.
Unlimited MySQL Databases with phpMyAdmin Access. Programming Languages include: CGI, Fast CGI, PHP 5/7, Ruby on Rails, Perl and Python. SSI Programming Modules include: Curl, CPAN, GD Library and ImageMagic. System Management via Cron Job Scheduling.
Website Contents With Heavy Request Loads Are Cached via Cloudflare CDN. This greatly enhances page loading speed and minimizes server load. Cloudflare CDN servers are geographically located in all major countries. Web content served from nearby locations minimizes network latency.
We only use the latest premium hardware with full redundancy to ensure long term solid stability. Our Solid State Disks provide the best performance for hosting experience.
Already have a website? We can seamlessly migrate everything to your new account Free of charge. No job is too big.
We provide 24/7/365 Premium Support via Phone, Live Chat, Ticket System and Email. We are here to help you for all your needs.
We provide Free Sectigo SSL certificates for as many domains you have in your account. This ensures all data communication is secure to your sites. SSL-Secured sites are required to ensure optimal SEO ranking.
Using Stateful Packet Inspection, Login/Intrusion Detection and Security applications, we detect attacks and stop them before they start.
We lockdown and harden our servers to ensure web server processes are secured. Security is optimized for Linux PHP and Microsoft .Net applications.